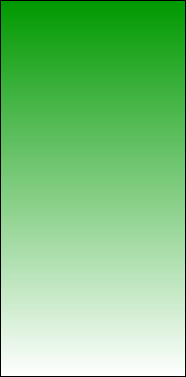 Real Estate
Ownewship Research

Find out the ownership and price history of real estate property.


There are two types of basic reports available:

Search Report
This report searches all real estate property currently under the name of a person in each and every single town in Spain. It will indicate in which towns we have located the real estate property, if any at all. The report will not indicate how many real estate properties have been found, the type of properties or the addresses, but will only list the towns where a positive result was found. The Search Report can also be carried out to include past ownership or interest of real estate property.

Property Report
This report lists the name of the owner/s, the type of real estate (house, flat, commercial, land, etc.), the location, liens, and other useful information.
Unless you already know the address for the property that you wish to look into, to obtain the Property Report it is necessary to first carry out the Location Search Report,


Prices
• Search Report (in Spanish only): 49 Euros
• Property Report (issued in Spanish): 39 Euros
• Property Report (issued in English): 72 euros
• Special Property Reports: please ask for a price estimate.


Processing Time
24 to 48 working hours.

The Property Report issued in English takes an additional 48 hours processing time.
Do you wish to know if a person has real estate property in Spain on his/her name?

What properties does he/she have? Where are they located?

I am a Licensed
Real Estate Agent!

Disclaimer notice:

Certificados.pro is a privately-owned Spanish business specialized in obtaining certificates and documents from Spain.

Certificados.pro is operated by the attorney-at-law Maria Jose Lorenzo Zarandona. It is not affiliated with any government agency.

Certificados.pro charges a fee to obtain on your behalf the documents that you require, and delivers them to your home address in your country, avoiding the need to apply in person in Spain.
from Spain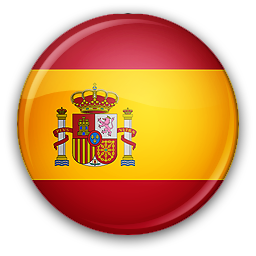 fast, reliable & professional service since 1995
Your document company in Spain
(
+34 986 437 968
info@certificados.pro



info@certificados.pro Tel: +34 986 438 968
All enquiries are answered promptly
info@certificados.pro
(
+34 986 437 968