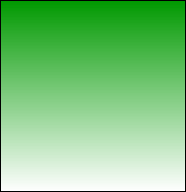 Criminal Record
Certificates
Prices
• Criminal Record Certificate: 80 Euros
• Certified English Translation: 45 euros
• Apostille Legalization: 36 Euros
• Consular Legalization: Price depends on country. Please ask.


Processing Time
15 days on average
A Criminal Record Certificate (also known as Police Record Certificate) lists all convictions of a person in Spain, if any at all.

For privacy reasons, this document may only be ordered by the concerned person.
from Spain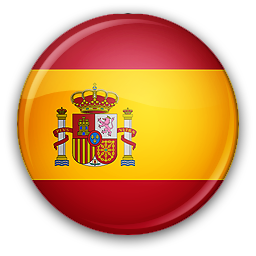 fast, reliable & professional service since 1995
Your document company in Spain
(
+34 986 437 968
info@certificados.pro



info@certificados.pro Tel: +34 986 438 968
All enquiries are answered promptly
info@certificados.pro
(
+34 986 437 968


Notice:

Certificados.pro is not a government agency.

Certificados.pro is a Spanish company specialized in obtaining certificates and documents from Spain on your behalf.

Certificados.pro charges a fee to obtain the documents that you require, delivering them to your country, and saving you from travelling to Spain to apply in person.