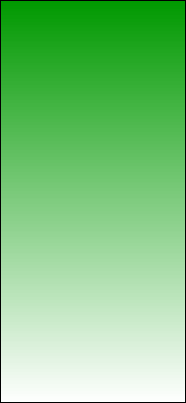 Last Will Certificate
& Testament
Last Will Certificates can only be obtained for persons that have already died. Before obtaining the Last Will Certificate it is necessary to obtain the death certificate first.


Testament
For privacy reasons only direct family members are permitted to obtain a copy of the testament. If you are not a family member, you are also entitled to a copy if your name is expressly mentioned in the testament as an heir.

To obtain a copy of the testament I require a witten authorization. Please ask for instructions on how it should be done.


Prices
• Death Certificate: 34 Euros
• Last Will Certificate: 80 Euros
• Copy of Testament: 260 Euros


Processing Time
15 days on average.
Last Will Certificate
This document lists all testaments (wills), if any, a person may have made in Spain throughout his/her lifetime. It will indicate the date the testament was made, and the name of the Notary office where it was recorded.

from Spain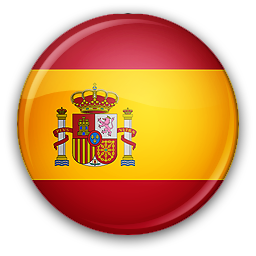 fast, reliable & professional service since 1995
Your document company in Spain
(
+34 986 437 968
info@certificados.pro



info@certificados.pro Tel: +34 986 438 968
All enquiries are answered promptly
info@certificados.pro
(
+34 986 437 968


Notice:

Certificados.pro is not a government agency.

Certificados.pro is a Spanish company specialized in obtaining certificates and documents from Spain on your behalf.

Certificados.pro charges a fee to obtain the documents that you require, delivering them to your country, and saving you from travelling to Spain to apply in person.